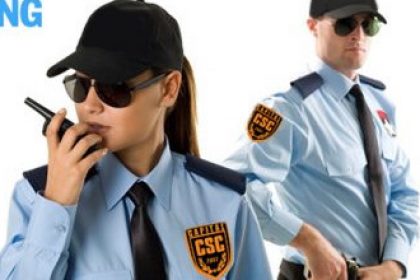 Recruit 100 professional guards in the industrial zones of Bac Ninh, Bac Giang, Quang Minh and Thang Long.
Contact: Mr Hoang – Head of Recruitment
Phone: 0967430266
The average income is from 4.5 to 6 million (depending on the working position).
1. Conditions:
– Male: Age from 18 – 45 years old. Height from 1m65, weighs from 55kg or more.
– Female: Age from 18 – 30 years old. Height from 1m55, weighs 45kg or more.
– No criminal record, no criminal record, no malformation, no tattooing addiction.
Priority: The army, the police Service, demobilization, students work more, who have passed professional protection.
2. Benefits & Regime:
– Social insurance.
– Health Insurance.
– 24/24 hour insurance.
– Mutual assistance fund (for: Hieu, Hy, Oom, Accident, …)
– Special reward for individuals with achievements in the process of working!